kloeckner.ventures is the Corporate Venture Capital entity of Klöckner & Co SE, as such we are actively looking for startups that fit our strategic focus and bring value to our organization. Additionaly, we engage in indirect investments/ fund investments.
In the steel and metal distribution, Klöckner & Co is one of the world's largest producer-independent companies. Thanks to our modern service centers, we rank among the top suppliers of high-quality processed steel and metal products. The Group supplies approx. 100,000 customers through its distribution and service network of around 140 locations in 13 countries.
To better serve our customers, we offer all key product-related services from consulting and procurement through warehousing and processing to distribution. Drawing on our expertise and technical resources, we devise and implement end-to-end solutions for many different industries and for companies of any size.
As a pioneer of the digital transformation in the steel industry, our target is to fully digitalize the supply and service chain.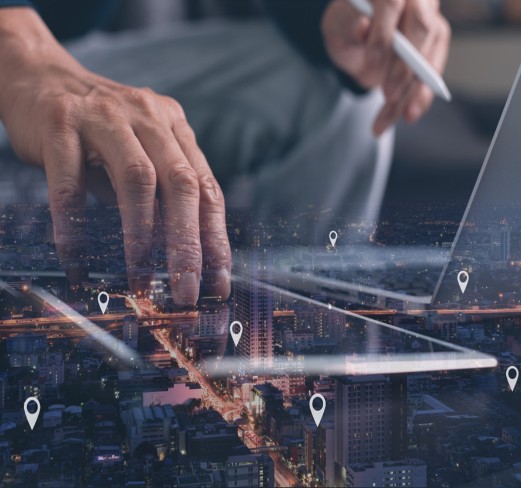 We are looking for exciting investment opportunities in the field of B2B-e-commerce (specifically B2B-platforms), IoT, AI and process automation. Ideally any such startup should have a disruptiv and scalable business model that is of value for Klöckner by digitizing key functions such as logistics & operations, warehousing, procurement and sales. We usually take minority stakes in startups which have already established a proof-of-concept in the form of first relevant customers and significant revenues.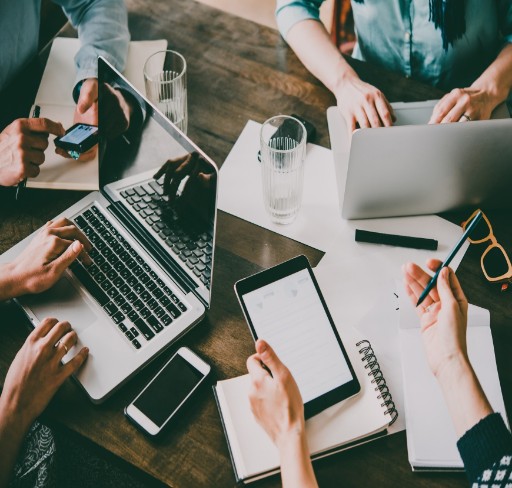 kloeckner.ventures' business model is to offer complementary support in addition to traditional venture capital financing. Our portfolio companies profit through our extensive cross industry network in Europe and North America, access to potential customers and suppliers, as well as to in-depth know-how of our industry experts.
Logistics & Operations/ Warehousing
Transport Solutions: Tools for loadplanning, transport platform
Platform & Supply Chain Solutions: supply chain planning, network simulation
Warehousing Solutions: NFC solutions, photo recognition asset management software
Procurement
Analytics: Advanced tools for supplier evaluation, data mining for procurement KPIs  
Simulation: Advanced modelling and simulation tools
Sales
Sales Support Solutions: Customer service solutions, 360° customer view, automated workflows
Digital Sales: Platform solutions for complex processed products, AI based decision support for sales activities