Contorion was founded 2014 in Berlin and sells MRO parts online with focus on B2B customers. With a hybrid marketplace/e-commerce business model Contorion is well positioned in its market and was sold to the Hoffmann Group in 2017.
Bigrep is a Berlin based additive manufacturing startup founded in 2014 with offices in Berlin, Singapore and the US. Bigrep produces the world's largest serial production 3D printers to change the way we produce things with no boundaries as to what is possible. Besides its 3D printer portfolio Bigrep also offers 3D printing filaments and accessories.
Keelvar is a SaaS startup founded in 2012 in Ireland which develops software solutions for the automation and optimization of procurement processes with deep tech & AI driven bots.




The fund invests in early stage B2B tech companies.
The fund invests in early stage startups with a focus on business technology and services, IoT, data, cloud and mobile businesses.
The funds invest in seed and growth startups with a focus on B2B technologies mainly in Europe.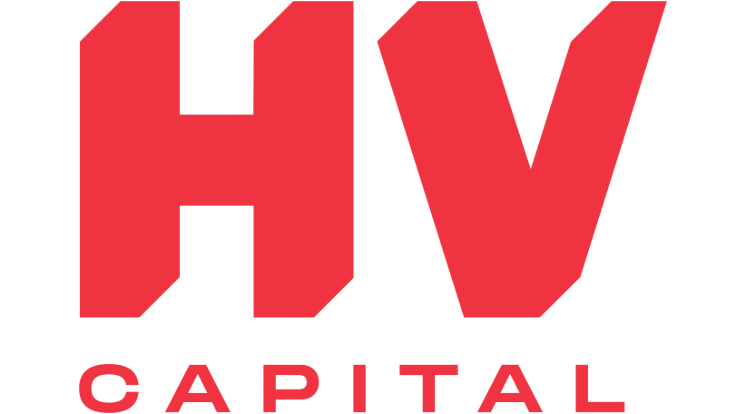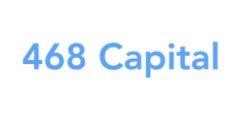 The fund focuses on seed and growth stage startups in the field of internet, mobile and digital media market with consumer internet, b2b, technology, software or digital content business models. HV Capital's geographic investment focus is German speaking Europe but not limited to it.
The fund is focused on B2C marketplaces in the food and retail sector, B2B services for the finance and insurance sector, marketplaces and SaaS products for the real estate, fintech, healthcare and travel sector in EU, Eastern Europe and Israel. Targeted ventures are usually in between Series B to Series D stage.
The fund invests in Seed and Series A startups with a focus on industrial technologies, enterprise software, and mobility in the DACH region.
Targeted startups work on Market places, AI, open source infrastructure, next-gen tools (e.g. virtual meeting tools), new mainstream consumerism (sustainable and environmentally friendly) in Western Europe and the US. 468 Capital investments in angel stage to Series B.